The 7 Best Ways to Fill, Shape, & Define Your Brows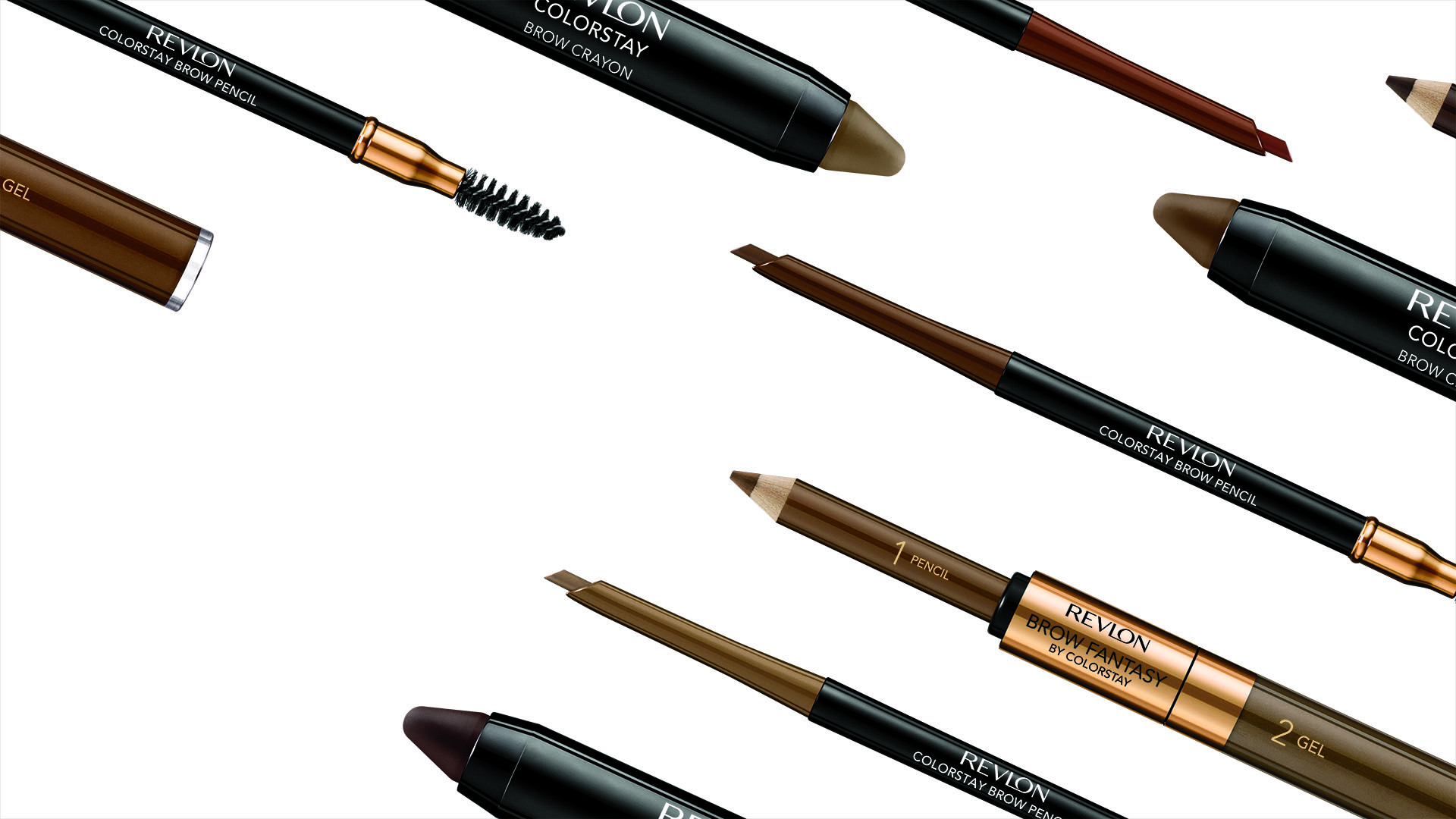 All it takes is one bad wax or late-night stress-tweeze to understand just how crucial eyebrows are. When they're good, they highlight your best features, open up your eyes, and make everything else on your face appear more symmetrical. When they're bad… well, just go pull up one of your #throwbackthursday posts for a reminder. Your brows can make or break your look, and that's why we've broken down—by the kind of women we are and what we most like to wear—our best filling and defining tools.

Shop the Story
Boostez vos sourcils!